Founded in 1897 in Washington, D.C. NLAPW is the oldest multi-discipline arts organization for women in the United States. The National League of American Pen Women was founded as an alternative to the (then) all-male National Press Club. Realizing a need for an organization that would include women of the press, Marian Longfellow O'Donoghue, niece of Henry Wadsworth Longfellow, decided to create such an organization.
Today, NLAPW promotes and conducts literary, educational, and charitable activities in the fields of Letters, Art and Music. The mission remains to encourage, recognize and promote the production of creative work of professional standard in the fine arts.  Our official League Headquarters in the Pen Arts Building, part of the DuPont Historical District in Washington, D.C. Our archives chronical the legacy of the illustrious members, such as Vinnie Ream, Eleanor Roosevelt, Pearl Buck, Amy Beach, Georgia O'Keeffe, Grandma Moses, Erma Bombeck, Maya Angelou, Rosalyn Carter, Hillary Clinton, and Eudora Welty.
SOURCE: https://www.sarasotapenwomen.org/history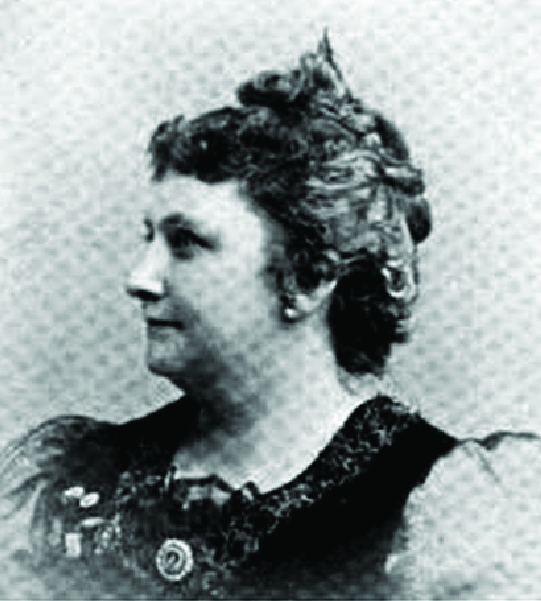 Thank You to NLAPW Sarasota Branch for providing the permission to use "Our Rich History" on our website.
Pen Women from Our Histoy