Who Are We?
We are the Atlanta chapter of the National League of American Pen Women, a professional organization that promotes and supports women in the arts, including literature, music, and visual arts. We also connect, collaborate, and engage in artistic activities at our regular meetings, workshops, and special events.
Our Artists range from sculptors, painters, potters, craftswomen, graphic designers, faux finishers, exhibit designers, animators, pastel artists, photographers, digital artists, to jewelry designers.
Our Letters Members include authors, advertising sales promoters, compilers, dramatists, editors, genealogists, lecturers, librettists, lyric writers, periodical writers, photojournalists, poets, press writers, and script writers for communication media or motion pictures.
We also welcome those in allied professions, including women who are theater or television producers or directors, film dramatists (actresses, impersonators, comediennes), lecturers, publicists, and journalism and creative writing teachers.
Music and Dance fill your heart? We are professional women including but not limited to, composers, lyricists, musicologists, arrangers, choreographers, professional performers, and educators.
Featured Member
This month's featured member is our 1st VP —  Lynn Hesse. "I write southern crime and mysteries where the female protagonist doesn't always get it right the first time, but she wins in the end."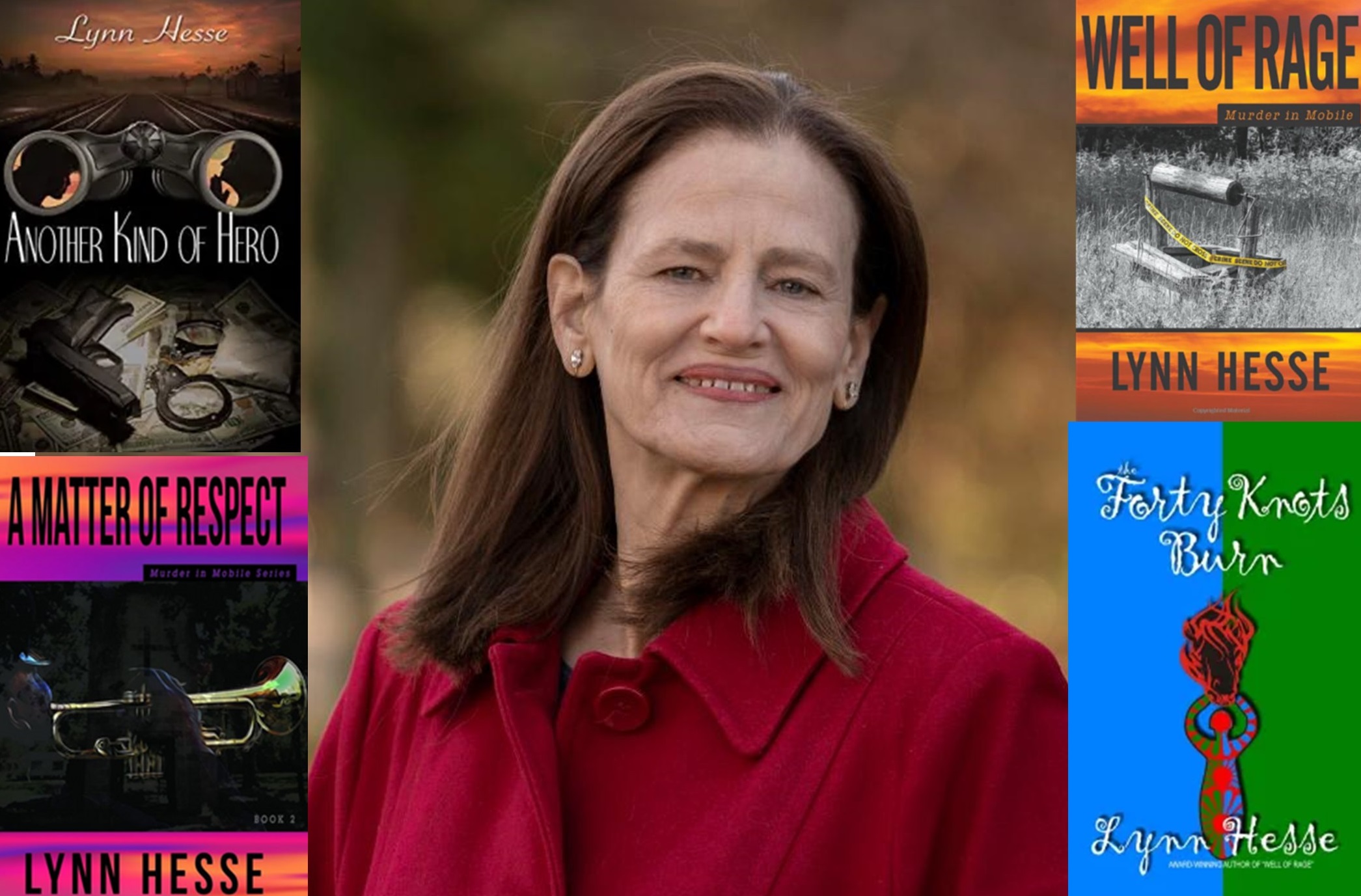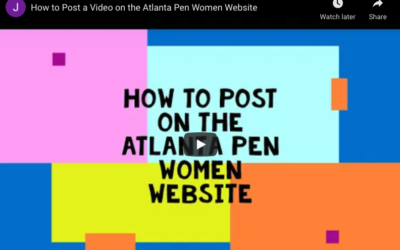 The following video is about 25 minutes long. Please watch it in it's entirety before you make your first posting. If you still have any difficulty posting after watching the video please write down your questions. I will add them to a FAQ. Text me the questions at 404-434-8114. If you need further assistance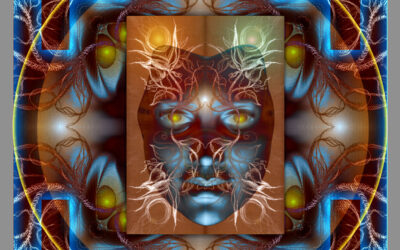 I used to use conventional media to sculpt and paint, now I swear by ZBrush.